Air Duct Cleaning
Good Boys Duct Cleaning provides professional air duct cleaning service in Guelph, Ontario and Kitchener-Waterloo. We will thoroughly clean your furnace and air ducts. Contact us today!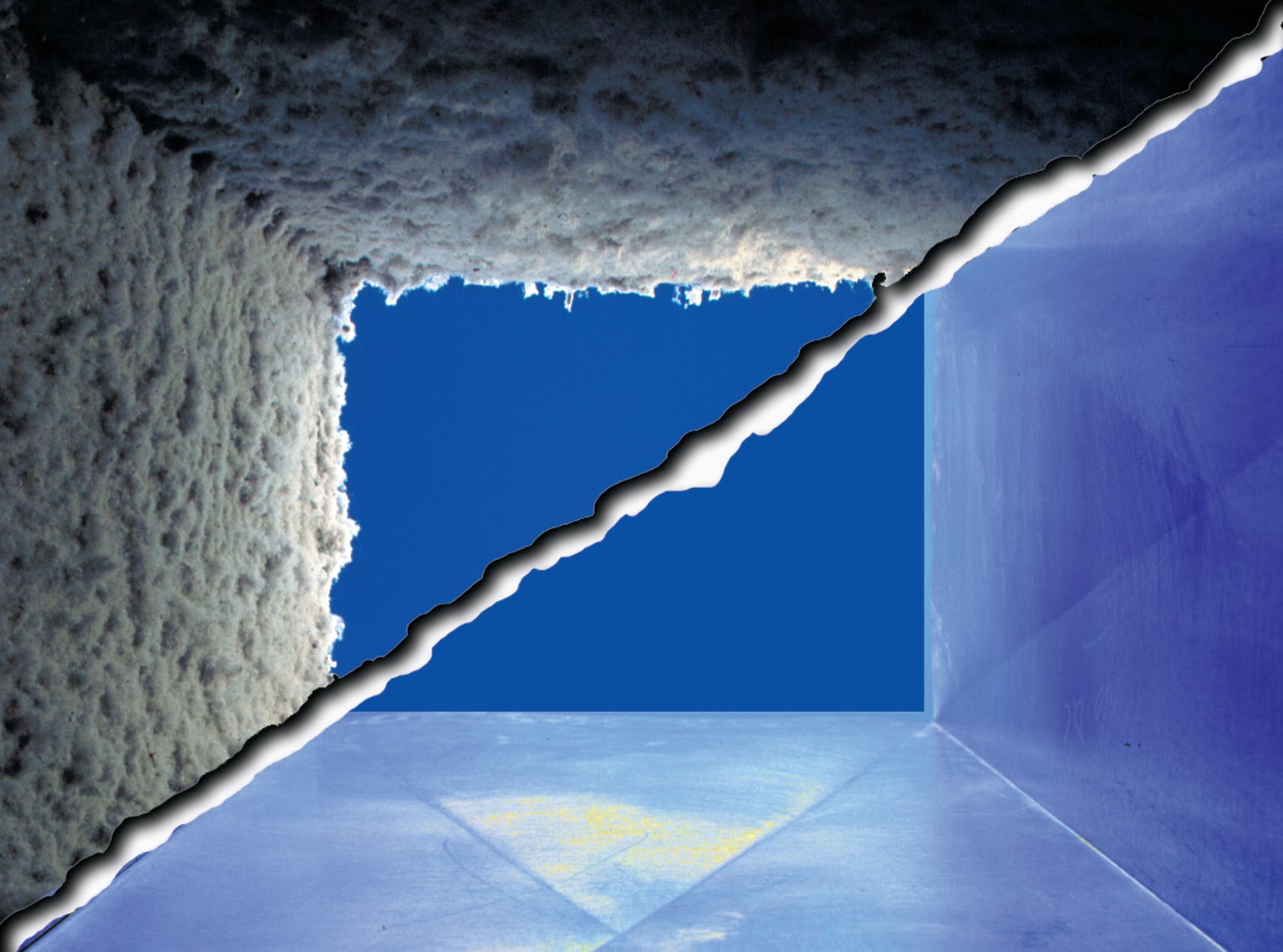 RESIDENTIAL AIR DUCT CLEANING
Duct cleaning is advisable when you are expecting a new baby or have just undergone renovations in your home. However, regular duct cleanings are also recommended if you wish to keep your ventilation system operating at peak performance.
Good Boys use a patented cleaning technology that allows them to offer a thorough cleaning. Their cleaning services eliminate dirt, dust and allergens for a cleaner environment for your family.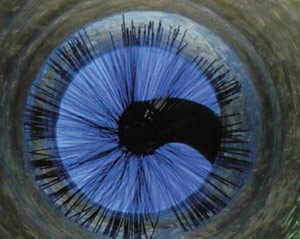 DRYER VENTS
Clogged or plugged dryer vents may lead to significantly longer drying times, wasting expensive energy and result in allergic reaction triggering dryer lint entering the living areas of homes.
Numerous fires have resulted from plugged dryer vents.
COMMERCIAL & INSTITUTIONAL AIR DUCT CLEANING
Regular maintenance of HVAC systems is vital to controlling energy costs, and creating a comfortable environmentfor customers/residents/students & employees.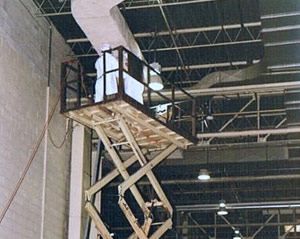 INDUSTRIAL AIR DUCT CLEANING
Air quality is essential to many manufacturing processes and in keeping  healthy, motivated and productive employees.